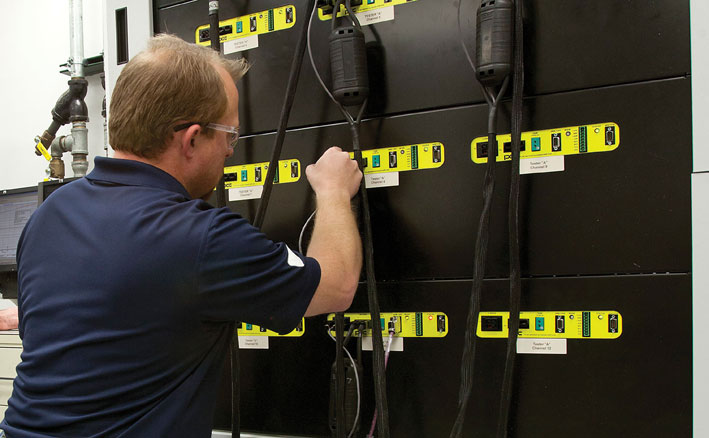 PEC is the worldwide leader in cell, module and pack test equipment for advanced batteries and energy storage systems. Our test equipment combines very high control and measurement accuracy with an excellent dynamic behavior. This results in very precise, near real time simulations of demanding applications in electro-mobility, renewable energy, aerospace and defense. PEC also supplies test systems for primary batteries and consumer applications.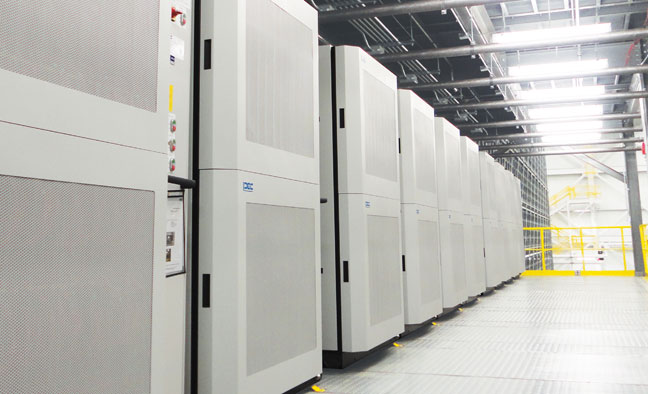 PEC has been a frontrunner in the delivery of turnkey automated cell finishing lines for the growing number of electrical vehicle programs worldwide. These cell finishing lines cover all operations from right after the electrolyte filling, such as soaking, formation, degassing, ageing, grading and sorting and supply the pack assembly with a steady flow of completely finished and sorted cells. PEC offers standard solutions for pouch, prismatic and cylindrical cells.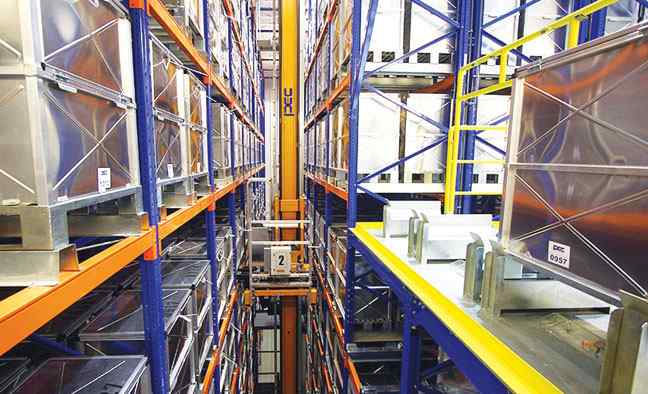 PEC offers an end-to-end solution for the automation of the cash operations in central banks and large commercial cash centers. It includes standardized cash containers and cash packs, vault automation and material handling, automated pre and post processing, automated receiving and payout, automated retail order picking and a completely integrated Cash Management System to control the entire operations of the automated facility.
The Magyar Nemzeti Bank, the central bank of Hungary has replaced its traditional, downtown area cash centre with a state-of-the-art new facility located in the logistics zone of Budapest. The Magyar Nemzeti Bank was looking for a location offering high security and ease of access as well as a highly functional facility …
Johnson Controls is continually developing new and innovative technologies that provide automotive manufacturers with the most advanced energy systems available. Johnson Controls is committed to supplying the premium battery systems required to power the hybrid vehicles of today and creating energy storage technology …


Battery Testing and Cell Manufacturing Solutions
Our product managers will present and demonstrate our latest developments.